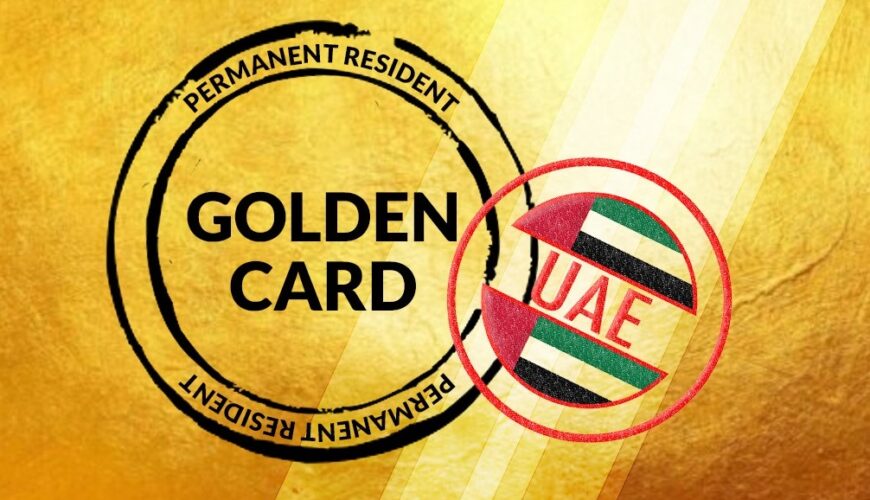 Kurdî / English / عربي
بوافر من الامتنان والعرفان أشكر دولة الإمارات العربية المتحدة على العطاء والتقدير بمنحي الإقامة الذهبية لعشرة أعوام عن فئة المبدعين من أهل الثقافة والفن، أرجو دوام الازدهار والتوفيق والسلام لهذا البلد الطيب ولسائر بلاد العالمين.
Bi dilekî germ û kêfxweş ez sipasîya dewleta Yekîtiya Îmarata Erebî dikim jibo dana Vîza Zêrîn ya 10 salan jibo kesên afirîner ji mirovên çandî û hunermend.
Ez hêvîdarim ev welat her dem bi zêdayî û hebûnî be.
I sincerely extend my thanks and appreciation to the United Arab Emirates for honoring & giving me the 10 years Golden Visa under the category of creative people and people of culture and art, I wish continuous abundance and prosperity to the UAE and the world.